Company Profile
Xuzhou Bonovo Machinery & Equipment Co., Ltd. is a professional company integrating R&D, manufacturing and sales of construction machinery attachments, GET parts, and undercarriage. From end-users and OEM partners to our dealers, Bonovo has built a reputation for exceptional quality and customer service. We have built solid cooperation with world - renowned dealers as OEM in supporting processing and provided support services for domestic and foreign manufacturers.
With advanced manufacturing technology and resource advantages in industrial clusters, Bonovo has generated 2 major business divisions which is Bonovo parts and Dig-Dog machinery and Bonovo team is always capable to supply you all kinds of quality machinery products no matter you are brands owners, dealers or end-users. Bonovo is known for manufacturing high quality buckets, quick couplers, grapples, arm and booms, pulverizers, rippers, thumbs, rakes, breakers and compactors for all kinds of excavators, skid steer loader, wheel loaders and bulldozers.
Bonovo Attachments has been dedicated to helping customers get more versatility and productivity through providing superior quality attachments since 1998s. With production area of 550,000 square ft and an annual output value of 6000 tons, quality inspection runs through from cutting, splicing, machining, welding, shot blasting to assembly and painting. Bonovo has established a complete and effective quality assurance system and gotten the ISO9001: 2000,CE, SGS certification. We understand a perfect combination of high-quality material and advanced heat-treatment technology are the key factors behind the success of BONOVO brand. And strong R&D as well as most professional sales team can surely satisfy any of your customization requirements promptly.
We know our success is connected directly to your success and look forward to discussing what we can do to help you do more in the future. Thank you for considering working with BONOVO.
Corporate Culture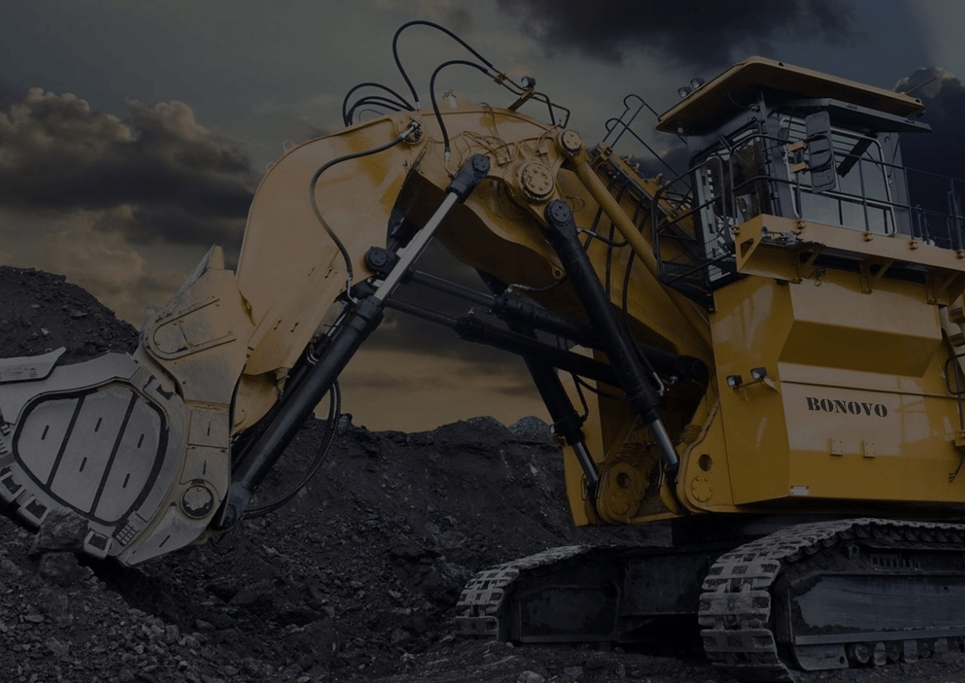 Mission Statement
Choose the suitable attachment helps you save countless hours and budget during the working. It is our mission to consistently provide suitable attachment for our clients. We help client do more work every day and make more every day with increasing productivity. We make the perfect fit.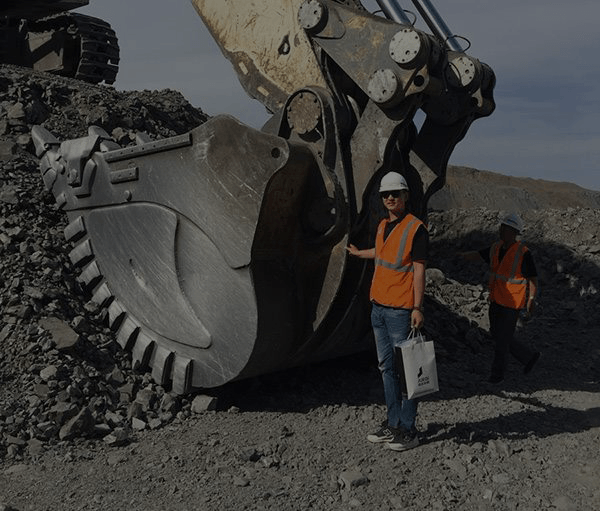 Our Philosophy
Client comes first, We make every effort to exceed your expectations, that's our motivation.Detail matters.
DEVELOPMENT PATH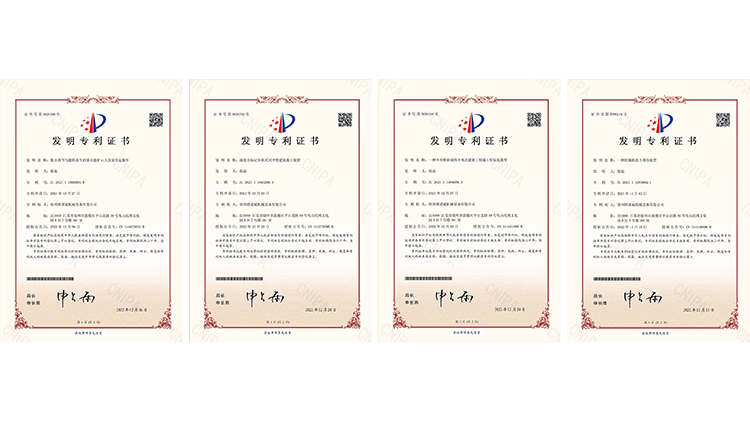 In 2022, Four patents were successfully registered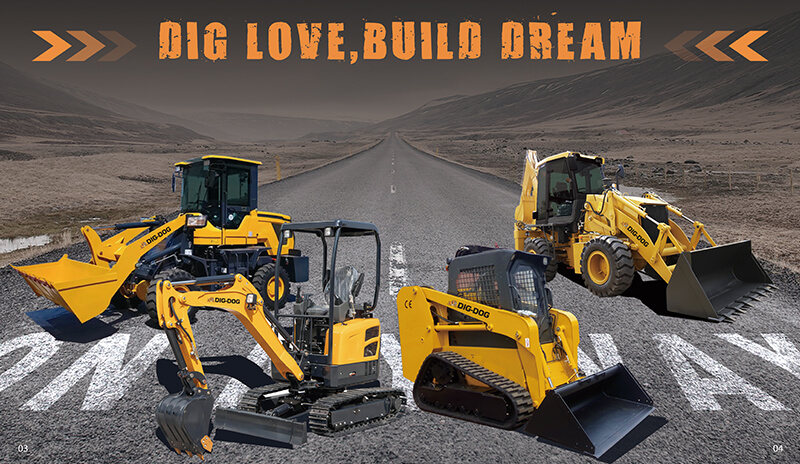 In 2021, Bonovo group was successfully transforme to establish the complete machine business department , and the brand trademark Digdog was registered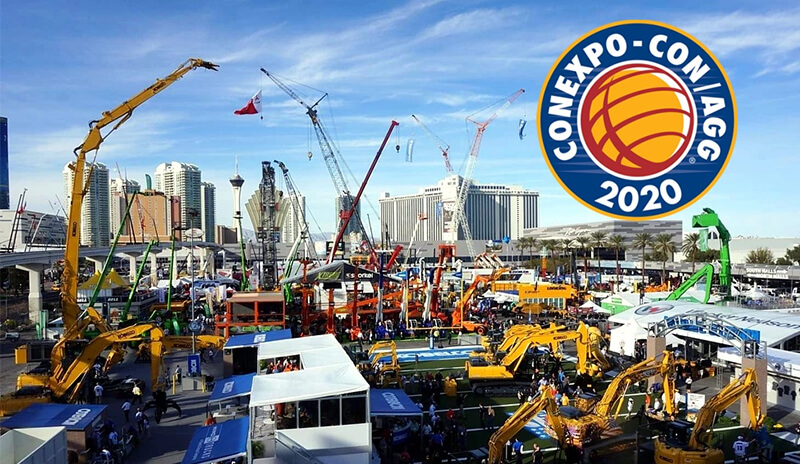 In 2020, Bonovo participated in the American Conepxo exhibition and the Russian CTT exhibition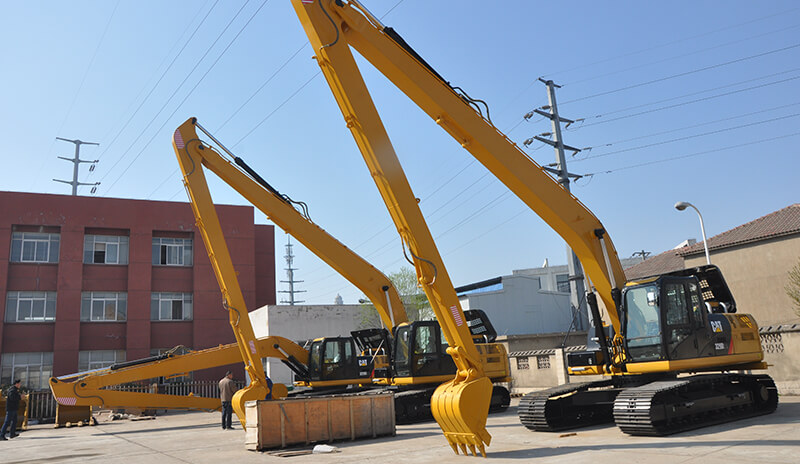 In 2018, The utility model patent of the long reach arm was successfully registered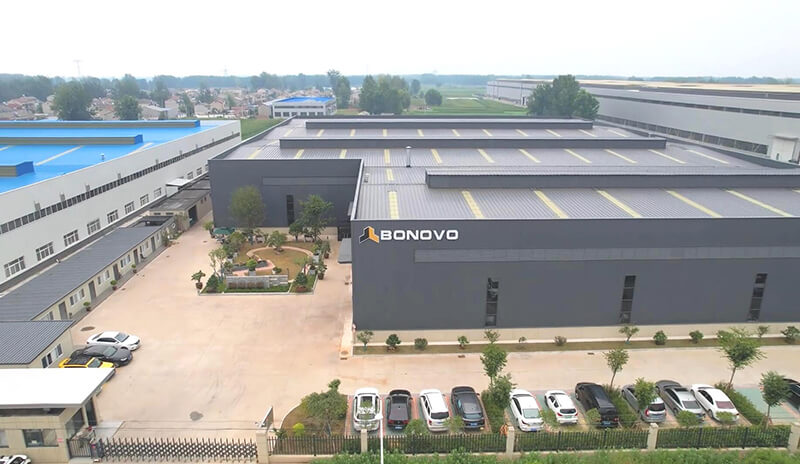 In 2016, Bonovo realized the integration of factory and trade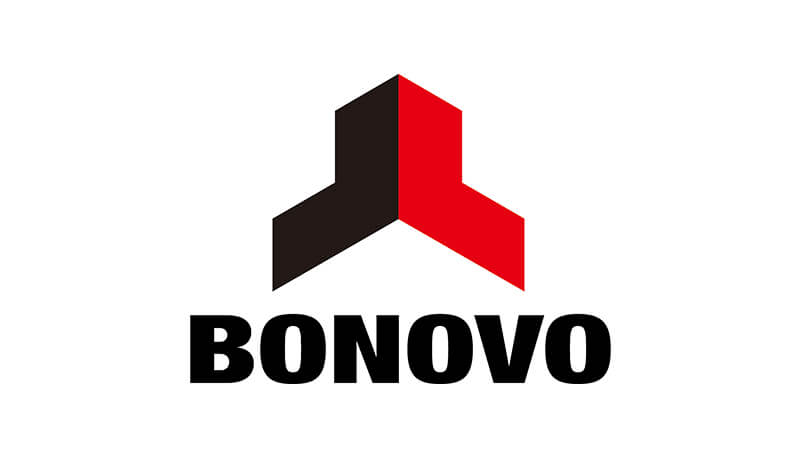 In 2015, Bonovo trademark was successfully registered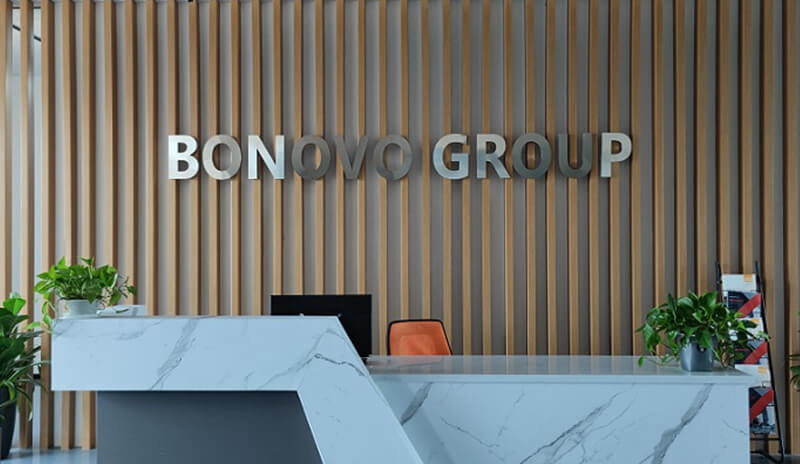 In 2012, Xuzhou Bonovo Machinery And Equipment Co., Ltd. was established
Exhibition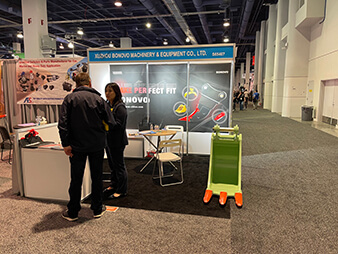 CONEXPO-CONAGG
CONEXPO-CONAGG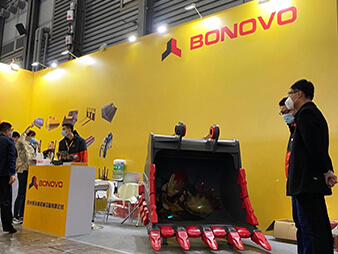 Bauma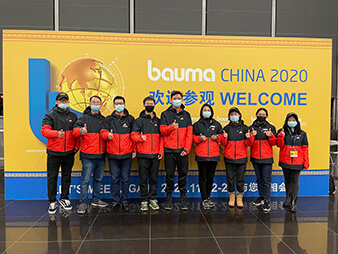 Bauma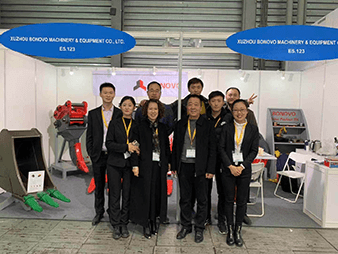 Bauma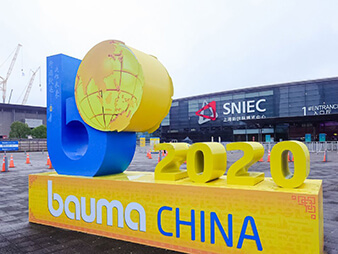 Bauma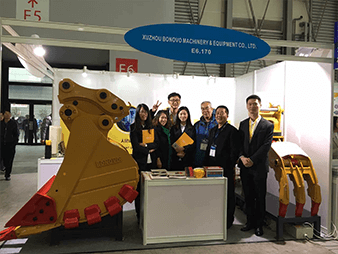 Bauma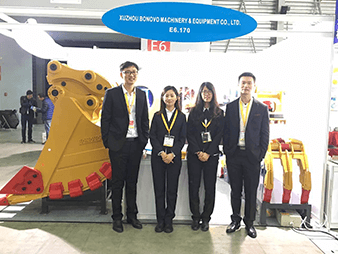 Bauma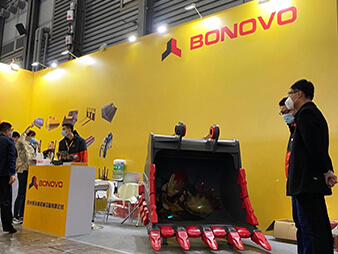 Bauma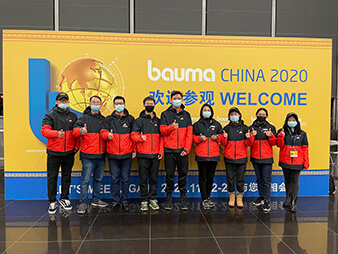 Bauma