WHY CHOOSE BONOVO
After-sale warranty

BONOVO warrants all attachments manufactured by BONOVO factories to be free from defects in material and workmanship under normal use for a period of 2000 hours of service during a one year period from the original date of manufacturing or 100% worn, whichever comes first.

Customized designs

Let Bonovo know your expectation, we help you designs the most suitable attachment for your brand.

Fast delivery

With professional equipment and well-trained workers, Bonovo can meet a very urgent delivery request. Bonovo can help you win the market with a fast delivery.

Advanced philosophy

The right attachment makes client machine the best tool for the job at hand. Countless hours and dollars can be saved by improving productivity on the job. If client can do more every day, you can make more every day. We know what you want!
BRINGING YOUR VISION TO LIGHT
Our wide range of excavators and accessories offer the best quality and highest performance. Whether you need a simple setup or a complex custom product, we'll work with you to find the right solution for your project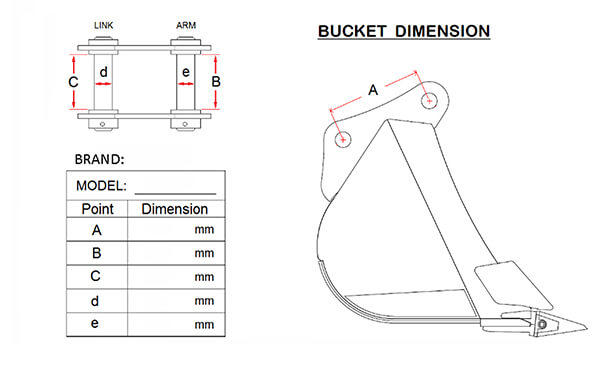 Connection customized
Attachment can be produced to match various machine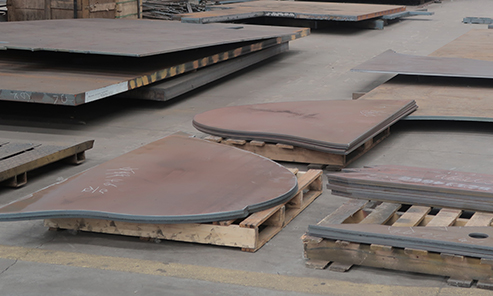 Material customzied
Hardox, NM400 , Q345 , etc can be choosed as per rquest.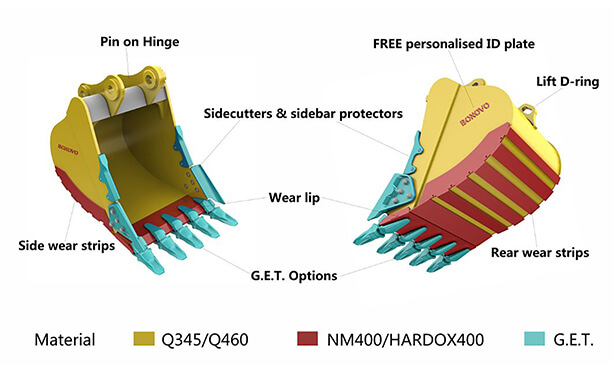 GET customized
Different G.E.T can be used.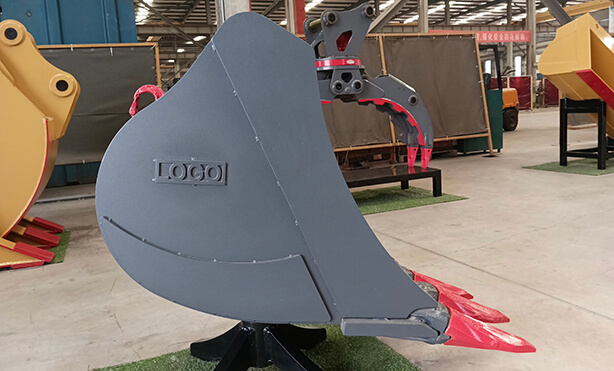 Logo customized LOGO
Logo can be added as per client's request.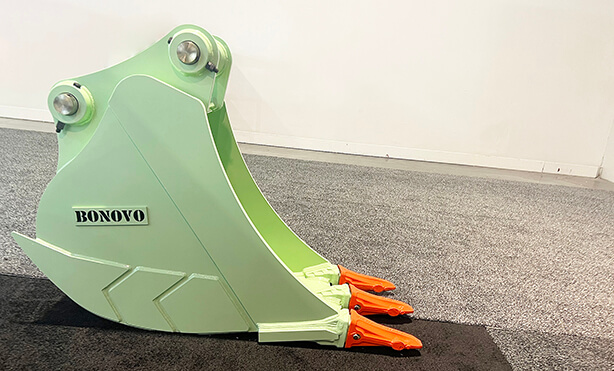 shot blasting & spray-paint
Different color to be chosen to met machine model.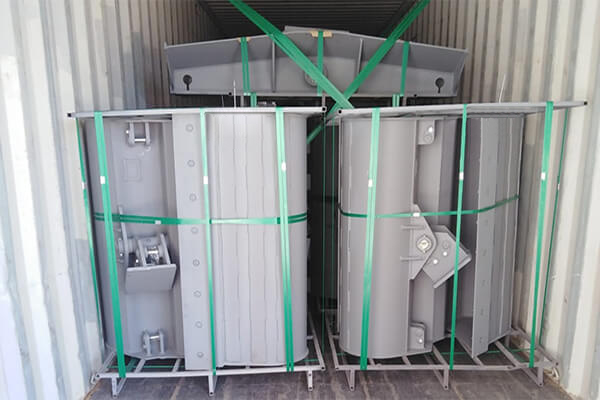 Packing
Wooden pallet, steel frame, wooden box, etc. can be chosen.
Shot blasting & Spray-paint
WORKING WITH BONOVO
BONOVO
Help you to design the most suitable attachment based on your reuqest.
BONOVO
Bonovo offer the industry's great warranties.
BONOVO
Bonovo understand the client's request.
BONOVO
Raw material will be inspected before manufacturing. Not all the steel can be used for attachment.
BONOVO
Bonovo offer a fast delivery.
Consult Your Bonovo Construction Machinery Expert