PRODUCTION PROCESS
We understand that the perfect combination of high-quality cast steel and advanced heat treatment technology is the key factor for the success of the Bonovo brand. You can rely on the quality of our landing gear components, backed by our extended warranties. The 70,000sqf warehouse is ready to meet your urgent delivery, and the strong R&D and the most professional sales team are sure to meet any of your customized requirements in a timely manner.
DRAWING
First stage-arrange design drawing wen we received order, then make confirmation with clients. We have a professional techanical team, will confirm the specification with customer by drawing according to the customer's machine model.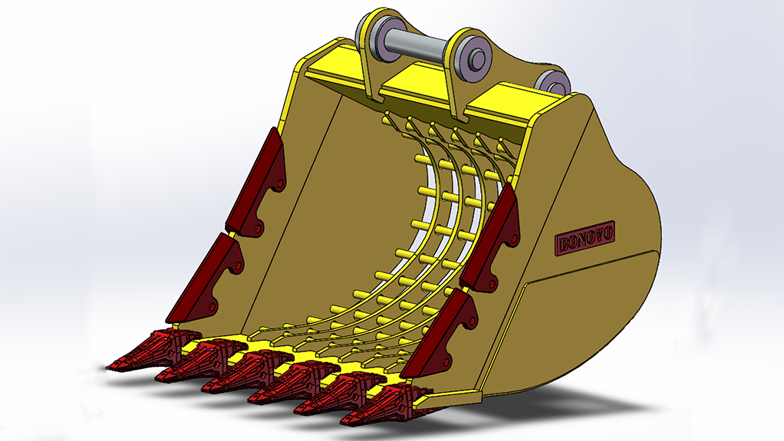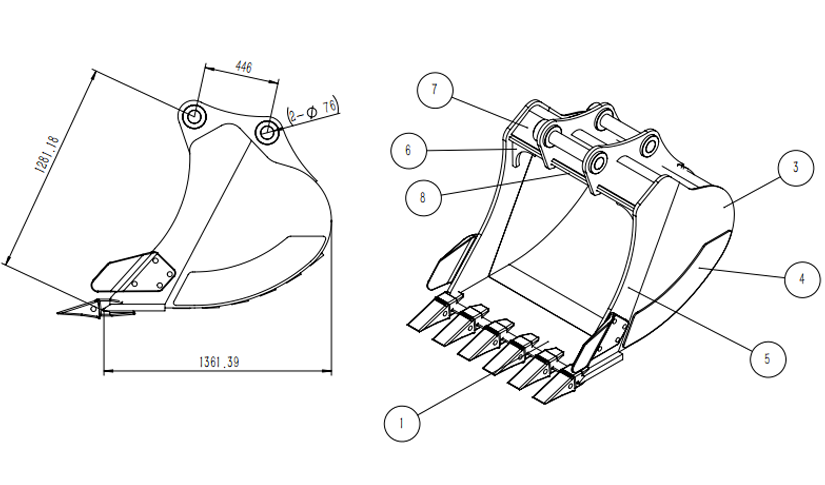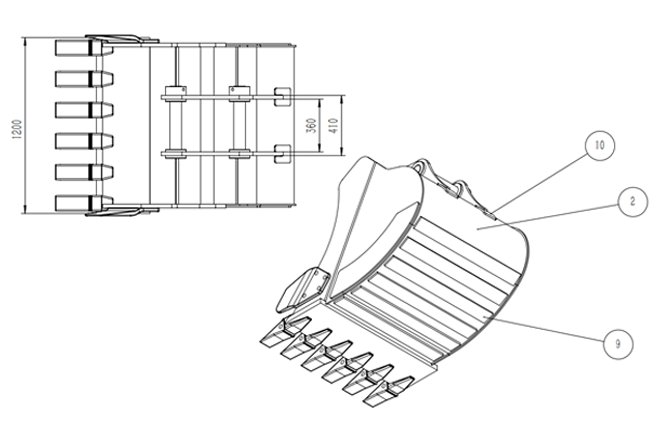 CUTTING
The drawings after programming then will into process of baiting & cutting, we use steel plate which best brand and quality in China, Hardox450, NM400,Q345..etc, Numerical control cutting machine & Numerical plasma cutting machine respectively working for different thickness steel plates at same time, then each component rudiment already produced ,after the first time grinding & buffing, they were sent to different machine for next step processing.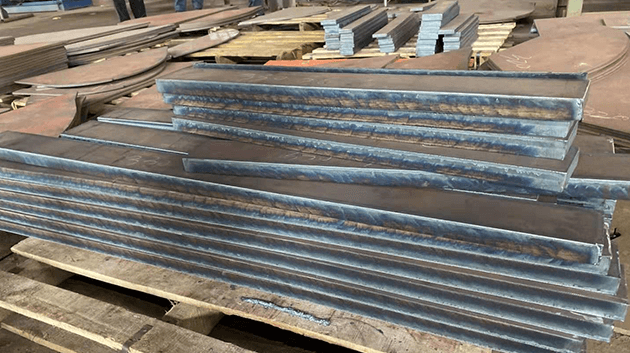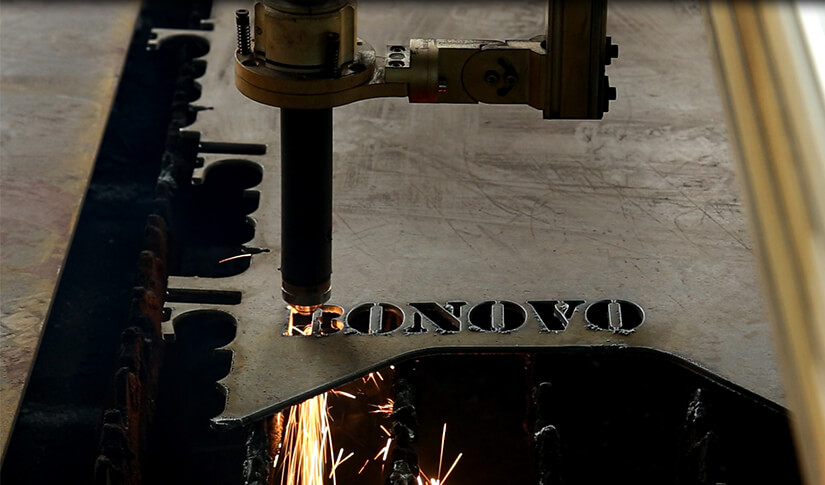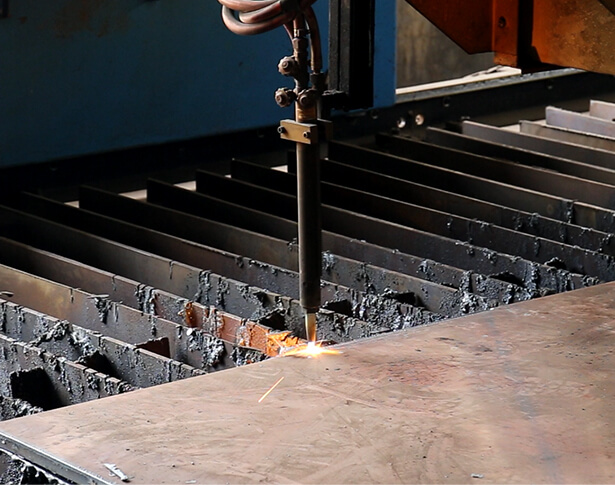 MACHING
Drilling machine, boring machine, bending machine, veneer reeling machine, plat shearing machine, milling machine, facing machine, turning machine, shitting chamfering machine,hacksaw machine all play their unique role during machining process.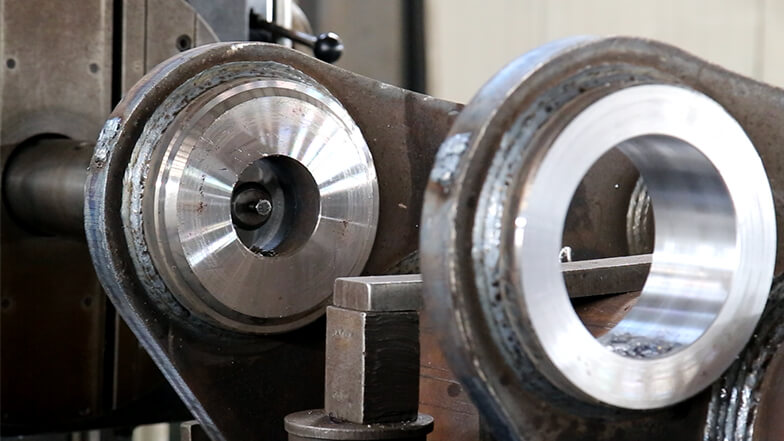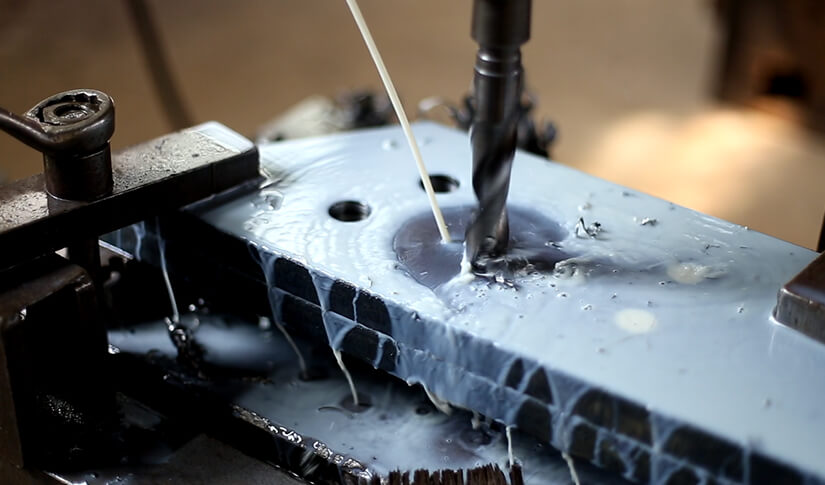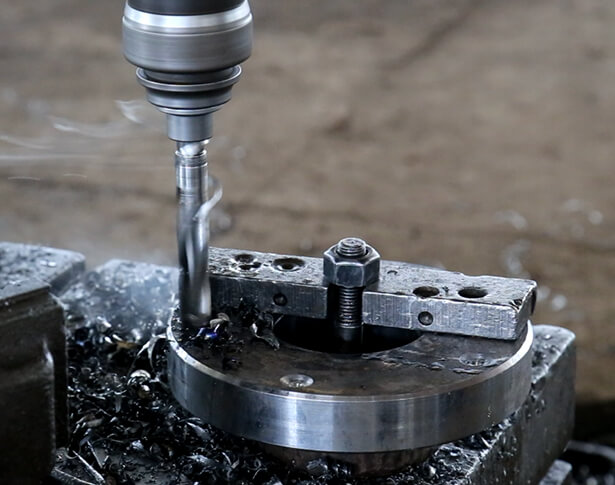 WELDING
After machining process, each steel plate of the bucket will be assembled into structure by spot welding. Adapter and blade edge are both through preheated before welding with flux-cored wire. Reasonable control of welding temperature will to achieve perfect weld bead which fish-scale shape.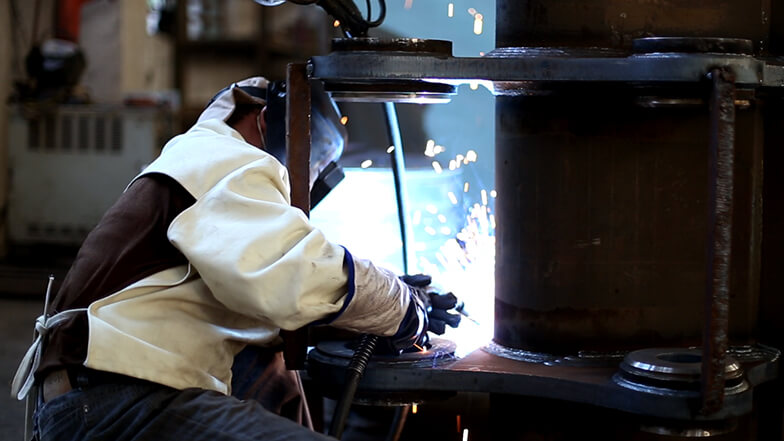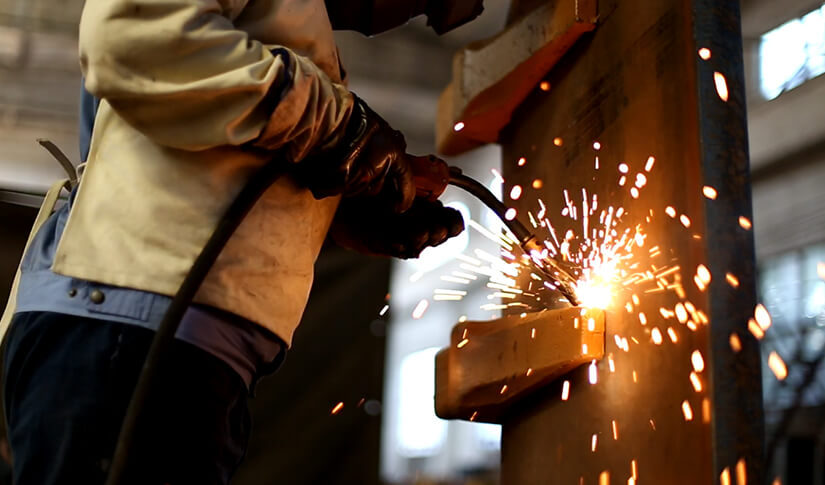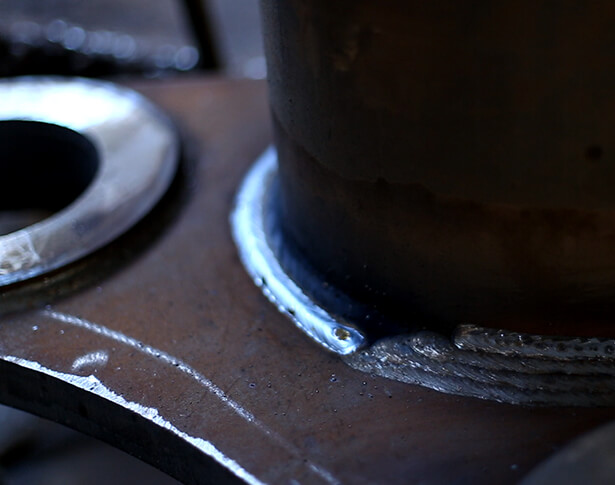 Shot blasting & spray-paint
Every Bucket must passed by shot blasting after welding, not only just removed rust on bucket surface , let them look like more prettier, but also release hard force into steel , will extend buckets working life. A special painting area is set up in the workshop, and the anti-oxidation primer is sprayed first, and then the surface paint is sprayed.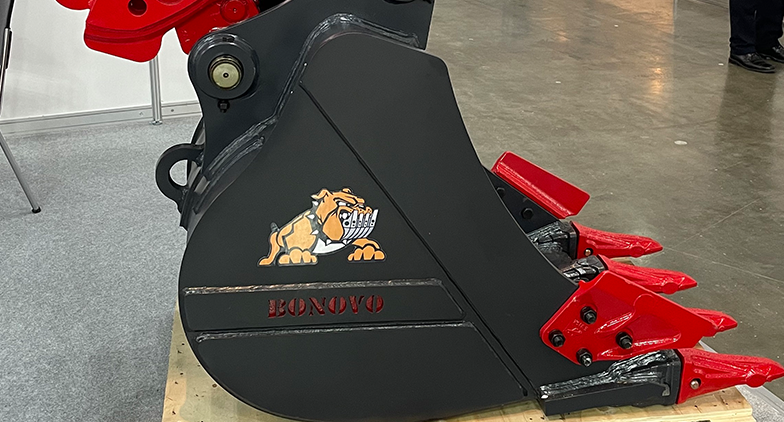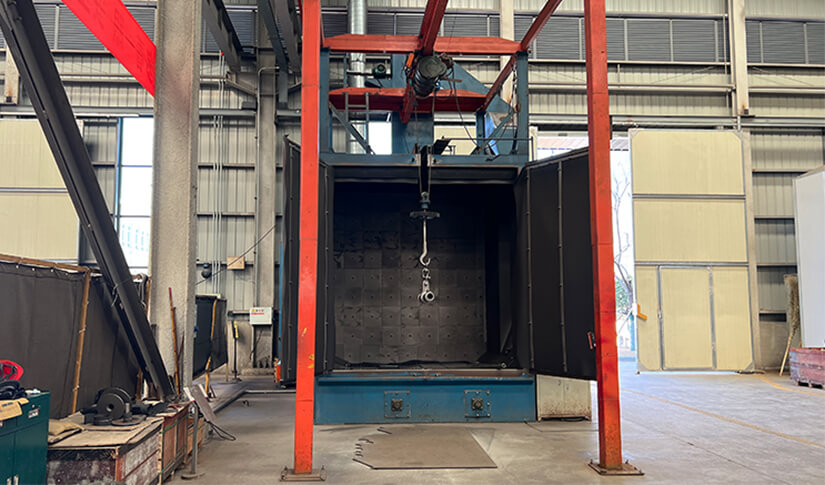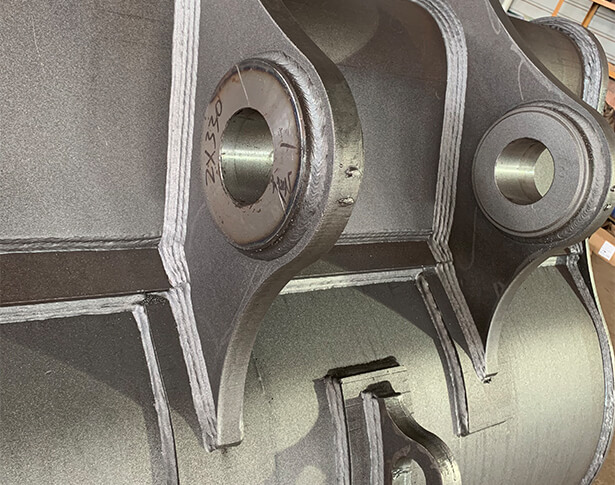 Packing
One again process of grinding, buffingg and quality testing, then will into ending stage that spray-paint & packing for Bonovo Bucket. We provide customizable packaging solutions, such as steel frames, steel pallets, wooden pallets, wooden cases, etc., to maximize transportation efficiency for customers.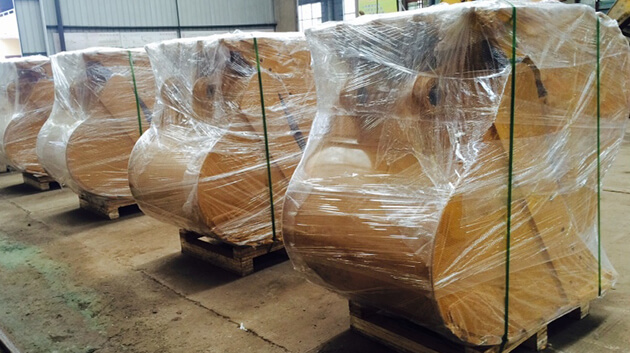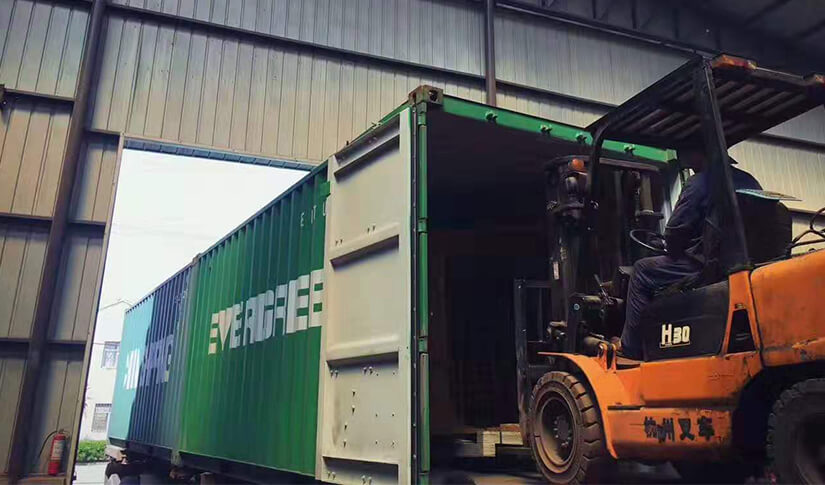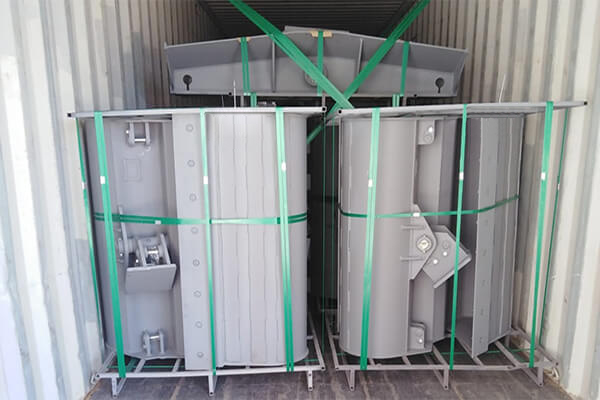 FAQ
Many type of steel plates are available, Q345, NM400, Hardox, etc
Turnbuskle, positioning tooling, steel ruler
Remove the surface oxide layer, remove welding flow, increase paint adhesion.